The Flan's Mod 1.12.2 Update is now officially released!
Details

Created: Friday, 02 March 2018 21:06
Written by Manus
Thank you everyone for your help in testing on the test server this week. Keep an eye out for server news over the next week or so. There may well be some plans in the works for a TDM server.
You can now get everything from the website: http://flansmod.com/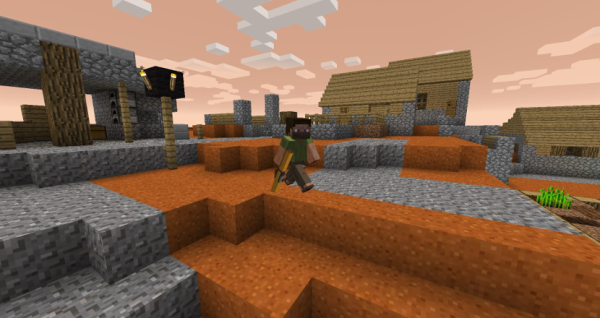 There are no comments posted here yet
Load More