Maintenance
Details

Created: Friday, 28 July 2017 11:07
Written by Manus
Due to some issues with the page i had to make some maintenance on the page

Fixed Stuff:
- Forum Template is now up to date. Please report if some CSS style are unreadable.
- Fixed the now working menu stuff. Also all functions should now be back working (had to renew a expensive subscription) :/
- Also all other non working stuff (e.g. avatar change) should now also work again.

So, enjoy the Page in full functionality.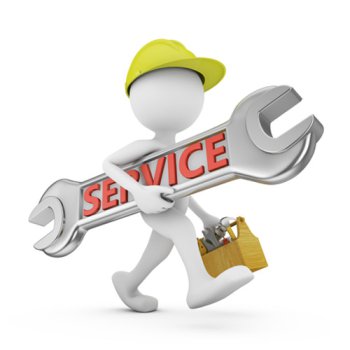 There are no comments posted here yet
Load More