Copyrights
Details

Created: Sunday, 23 July 2017 13:53
Written by Manus
I was informed today, that a one guy has hacked the Toolbox and posted license keys and instructions to use the Toolbox with out payment.

Short statement to this:
I use to the money from the Toolbox to keep this page running. Normally the sells are not really covering the amount needed, so i have to spend extra money on this community. Seeing someone cracking the toolbox and making it for me harder to run this page feels not ok.

It feels like betrayal to the community. People keep this here alive and someone makes it harder to keep it running. Its a large disappointment to me.

So, i opened a copyright claim against this Community member and hope to delete this stuff soon (No, living in Russia will not help you). Also theCommunity member will be banned for lifetime.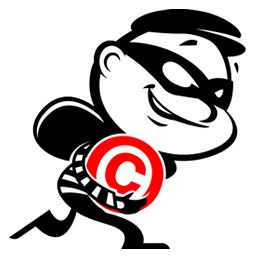 There are no comments posted here yet
Load More