Toolbox 2.3.0.0
Details

Created: Sunday, 30 October 2016 11:10
Written by Manus
So, finally after a long time of being busy with other stuff, here is a new version of the Toolbox. 
Changelog:
Added the direct edit feature for boxes and shapeboxes. To active this feature press the button on the top menu.
With this feature you can move, resize and edit parts on the fly just by moving the arrows.
There are also several helpful features, e.g. mirroring, step size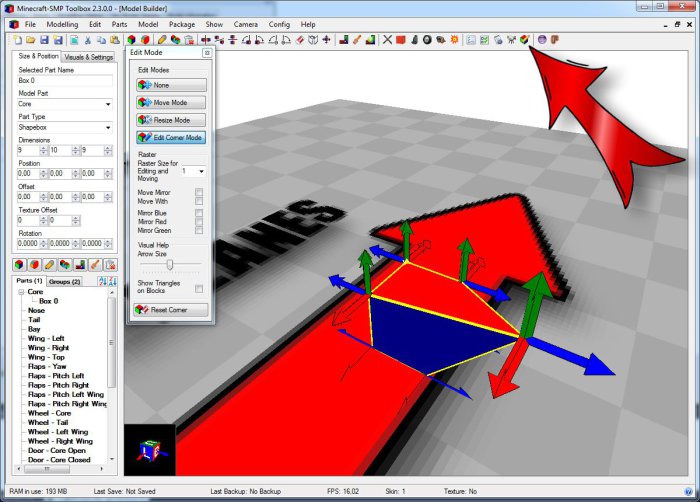 Some more fixes and smaller changes
If you notice a bug, please report it to me. Its possible i didn't found all. Keep in mind, the Toolbox has now around 80.000 line of code...
Buy a Copy of the Toolbox to support this page here: Toolbox Shop
There are no comments posted here yet
Load More