Machetemen Arms Pack
Details

Created: Thursday, 28 July 2016 20:32
Written by Boulder119
The Machetemen Arms Pack Mid-.45 Part II Update is out! It currently contains 117 weapons. All  weapons are 3D and have functioning iron sights. 

DOWNLOAD HERE: http://www.adf.ly/1cRTAx

This update to the Machetemen Arms Pack bring attachments, working gunboxes, tons of new guns and another melee weapon. Along with these new additions, there have been many improvements, such as an audio revamp and many balance changes. Please report any bugs or issues you may find to Tdboytd.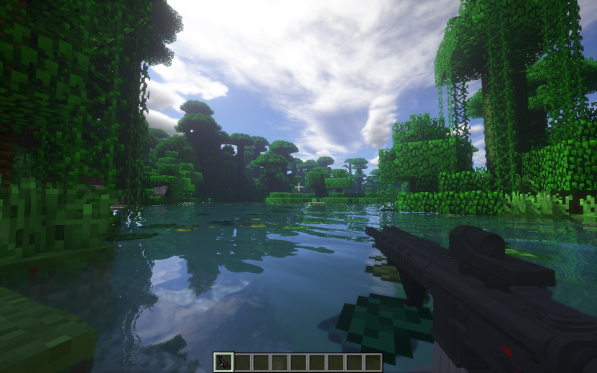 -The Machetemen:
Boulder119, Tdboytd, MrWigglyWolf and Spectre10575

Special Thanks to:
Guakstick: Tester
Vampyro: Icon Guy
Vorpal_theFox: Skins
Captain_Beeble-Map Builder
Screenshots were taken using GLSL Shaders Mod and Sonic Ethers Unbelievable Shader Pack
There are no comments posted here yet
Load More